Local:
Northern Essex Community College - Respiratory Program Advisory Board

Home Care Specialists is proud of our long standing relationship with Northern Essex Community College. HCS staff therapists have long served as clinical educators for students performing their Homecare clinical rotation. HCS management has also long served on the Respiratory Program Advisory Board
Regional:
Home Medical Equipment & Services Association of New England (HOMES)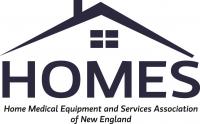 HCS staff & management have long been active advocates for all local health issues effecting MA, NH & ME. As an active member of the HOMES association our team members currently serve on the HOMES Board of Directors as well as the Massachusets State Chair.
National: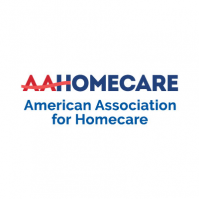 American Association For Homecare
HCS is also active in national health care issues. Working with our national association AA Homecare, our team serves on the National Payer Relations Council, State Leaders Council and is active with in legislative efforts from Massachusets to Washington D.C.